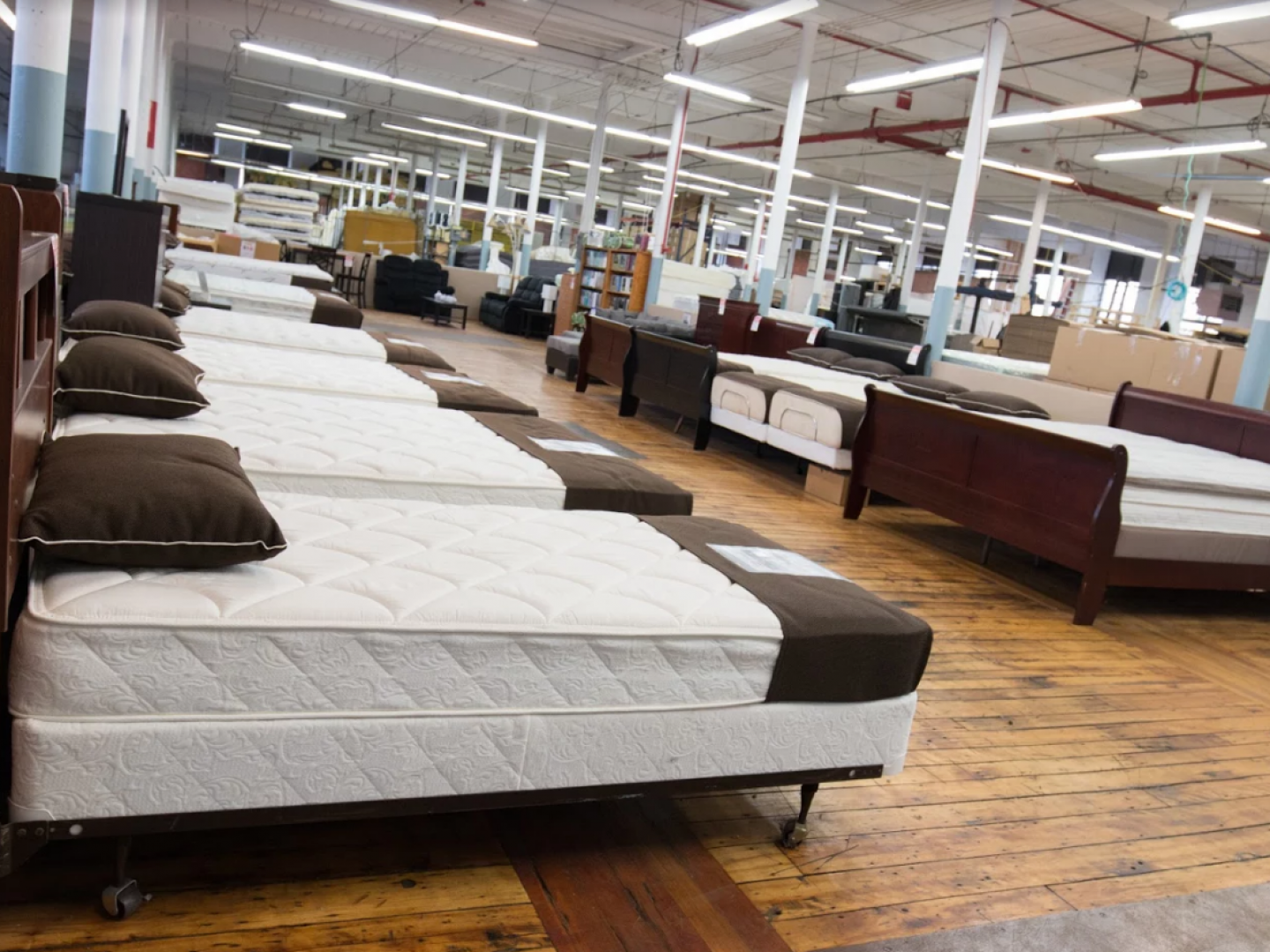 Peruse a Peerless Mattress Collection
From a Fall River, MA bedding manufacturer
Do you long for a good night's sleep? U.S. Bedding, Inc. offers an excellent selection of mattresses to suit every need and sleep style. Contact us – or visit our spacious showroom in Fall River, Massachusetts – to learn more about our:

Spring mattresses. From bouncy to firm, we carry every version of this classic mattress.
Latex mattresses. Designed to reduce pressure points and minimize movement from your partner, these hypoallergenic mattresses are perfect for health-conscious sleepers.
Visco memory foam mattresses. Why pay $2,000 to $3,000 dollars for a name-brand product? Our mattresses, featuring NASA-developed, high-density foam, are available at a fraction of the price.
Call us at 508-678-6988 to learn more about your options for a great custom mattress.